Rapid SEO A/B testing that delivers attributable ROI
SearchPilot helps SEO teams run rapid, revenue-boosting SEO testing programs for large, mission-critical websites.
It's time to ramp up your testing, control your cadence, get statistically significant results, and build robust business cases.
We empower SEO teams at…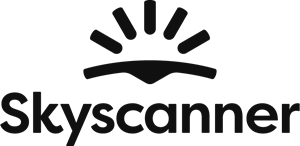 SEO
A/B split testing

done differently

We built SearchPilot for ambitious SEO teams that want results, fast.

Our server-side testing platform splits pages, not users - the only way to do true SEO testing.

You make rules-based changes to groups of pages across large site sections. And every visitor - human or search engine spider - gets the same HTML.
Partnering with SearchPilot for SEO testing has been a transformative experience. Their blend of expertise in SEO and data science has not only resulted in more traffic but has also demystified the complexities of organic search making us smarter with every test. I can confidently say that the Search Pilot team is a powerhouse in the SEO domain, effectively combining their robust technical skills with a deep understanding of the ever-evolving search space.
We knew SEO testing would be valuable before we started, but we didn't start to learn which of our assumptions gave us the positive gains we were looking for until we partnered with SeachPilot and used their platform.
SearchPilot has created amazing value for us since we partnered with them. Not only have we got actual, trustworthy results, but have hugely benefited from not just being left alone with the tool! Over the years, I've used many tools and services, and SearchPilot's exemplary support is first-class and feels like a true partnership.
See what success could look like for you
We work with ambitious SEO teams that support all kinds of mission-critical, large-scale websites.
S
ee it to believe it
Sign up for a SearchPilot demo and talk to one of our experts about SEO A/B testing, statistically significant results, and attributable ROI.
Enterprise-approved and engineer-friendly
We embrace complex tech stack integrations and meet the most exacting security standards.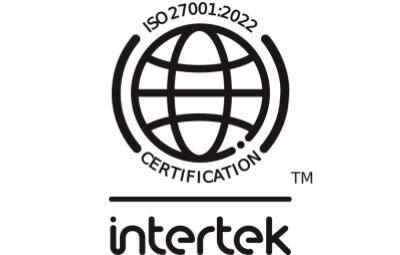 Follow our latest SEO insights
Testing ideas, building business cases, and more - all ready to inspire and inform you!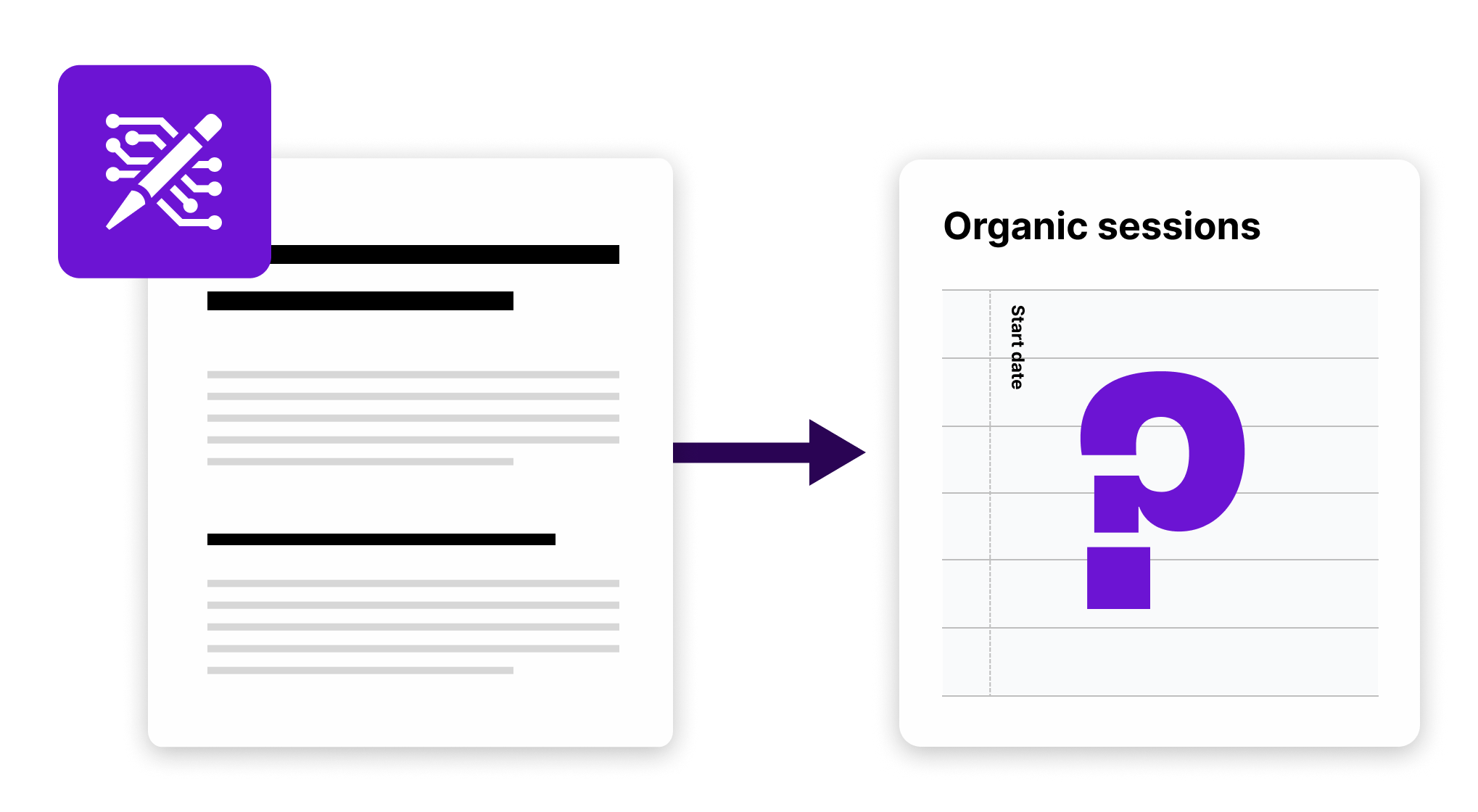 5 mins read
Will AI-generated content help or hinder your SEO efforts?
6 mins read
How testing helps de-risk your SEO projects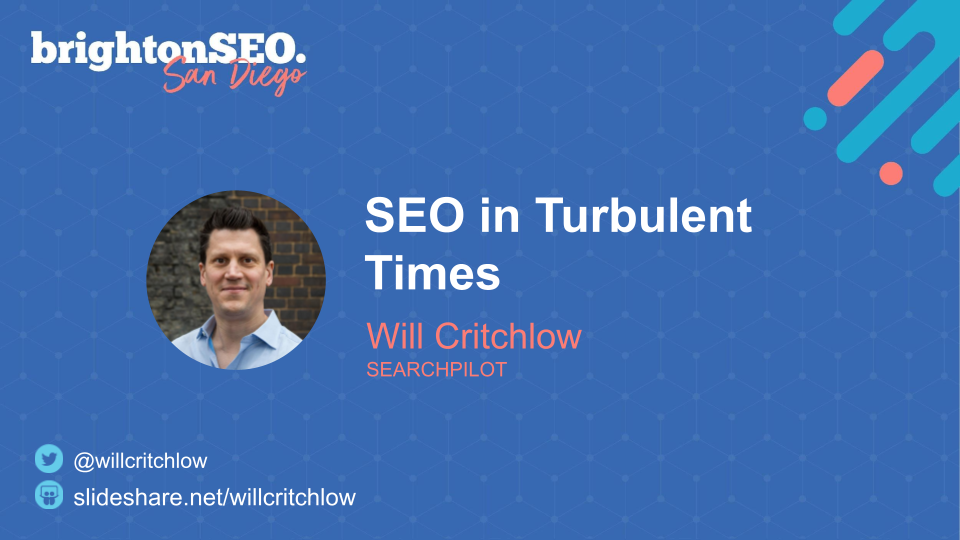 1 min read
BrightonSEO (San Diego) 2023 - SEO in Turbulent Times