SearchPilot never settles
We built the SearchPilot platform because we saw an opportunity to do SEO better.
We built our company in the same way. A bunch of innovators and ambitious SEO experts, we wanted to find a better way to make a positive difference in the world.
We wanted it to be more than words.
G
etting results for our customers
At our core, we're on a mission to prove the value of SEO for the world's biggest websites, delivering profitable, attributable results for our customers. But where did that mission begin?
SearchPilot started in 2015 as an R&D project at the SEO consultancy Distilled. We were convinced that data-driven SEO was the future.
We created a dedicated team because we saw the value in trying something new rather than following industry practices.
Through 2016 the numbers started to add up. In the space of four months, we went from handling 20 million requests/month to 200 million.
Then in February 2017, we saw the kind of results we'd hypothesized, with our first 7-figure annual uplift from an SEO test.
By 2020 it was time to double down on our hypothesis. That's when SearchPilot became an independent entity.
And so, the original team, some of whom have decades of SEO and digital marketing experience, formed the SearchPilot you see today.
We bring our mission to life with SEO teams at…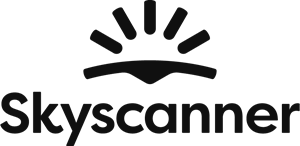 We hypothesize, test, and learn to bring our
value

s to life too
Creating a great place to work
Work is a large part of our lives, which is why we believe it's important to make it an enjoyable experience.
How do we do that?
We treat each other as people and work on building trust.
We offer generous support such as enhanced pay and leave for new parents.
We define line management as personal happiness, productivity, and progress.
Deliberately building diversity
We want to be surrounded by a strong team. That requires building a diverse team.
How are we doing this?
We wait until we have a diverse enough group of candidates, even if that means asking promising candidates to wait.
We actively embed diversity into our company culture and values.
We publish an annual report detailing our progress and our efforts.
Achieving carbon neutrality
Our values state we want to be great at what we do and stay curious.
This goes beyond our core roles. When we decided to become carbon neutral, we read, talked to peers, and got expert advice.
And now we are both carbon neutral (meaning we no longer have any emissions that need to be counted in our customers' Scope 3 carbon accounting) and are doing our part to support the global path to carbon net zero.
Our team
The SearchPilot team spans North America, the UK, and Europe. All of us have deep expertise in SEO, strengthened through the years we spent running the SEO consulting business Distilled.
On top of this, we use our formidable engineering experience to build and improve our platform, as well as advanced neural network expertise to refine our proprietary test analysis model.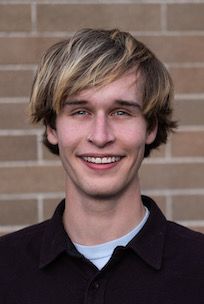 Daniel Haugen
Senior Consultant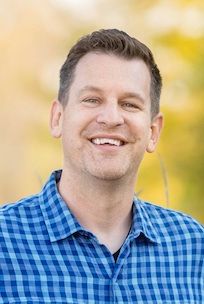 Matt Smith
Head of Business Development
Becca Thomas
Team Lead (US)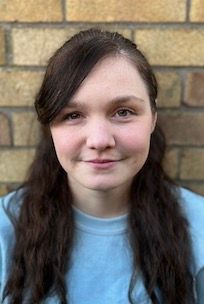 Ruth Everett
Senior Consultant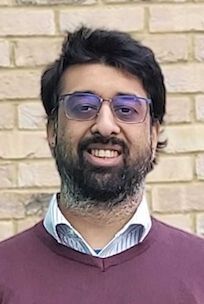 Dhruve Patel
Data Scientist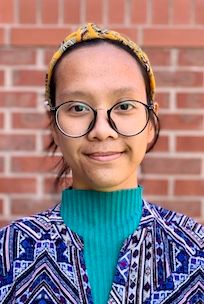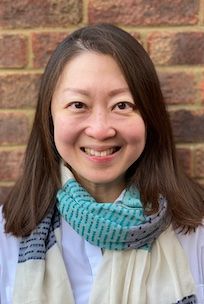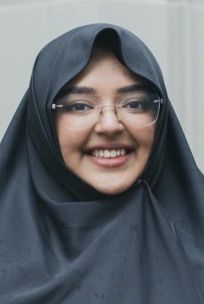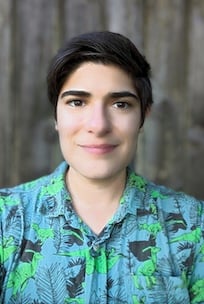 Demetria Spinrad
Consultant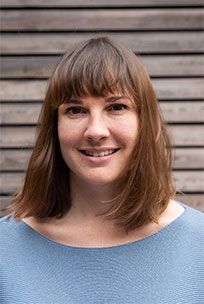 Emily Potter
VP Customer Success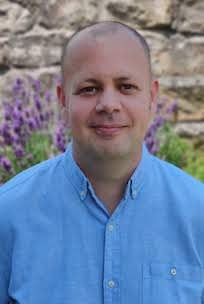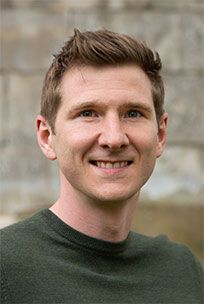 Craig Bradford
Chief Operating Officer (COO)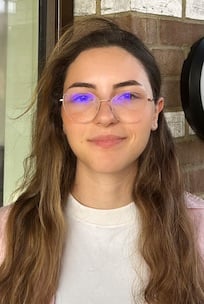 Elena Manole
Data Engineer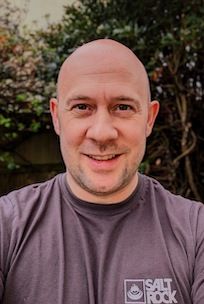 Kirk Banks
Senior Engineer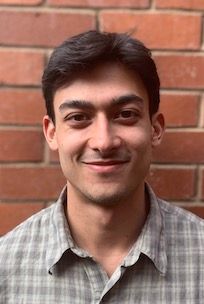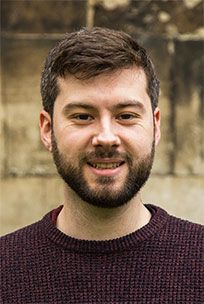 Sam Nemzer
Senior Consultant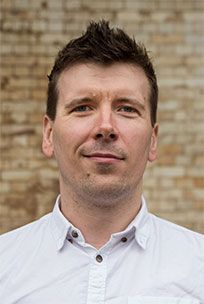 Tom Anthony
Chief Technology Officer (CTO)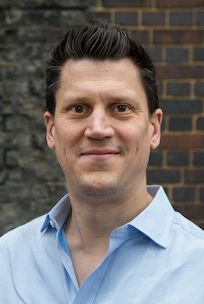 Will Critchlow
Founder & CEO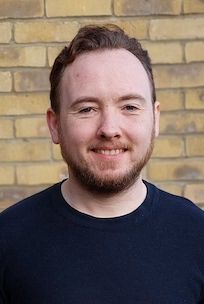 Adam Steele
Senior Engineer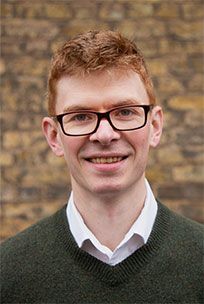 Duncan Morris
Founder & Lead Engineer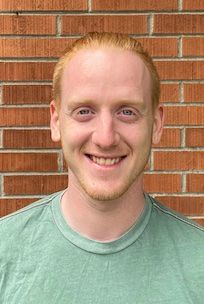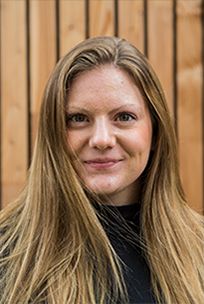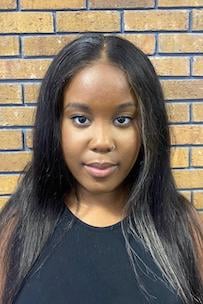 Why work for SearchPilot
Our values flow through all our processes and form a deliberate part of our hiring, promotion, and growth plans.
We're nurturing a team that can thrive and succeed. And if you want to be part of that team, we'd love to hear from you.
Read our latest SEO insights
Testing ideas, building business cases, and more - all ready to inspire and inform you!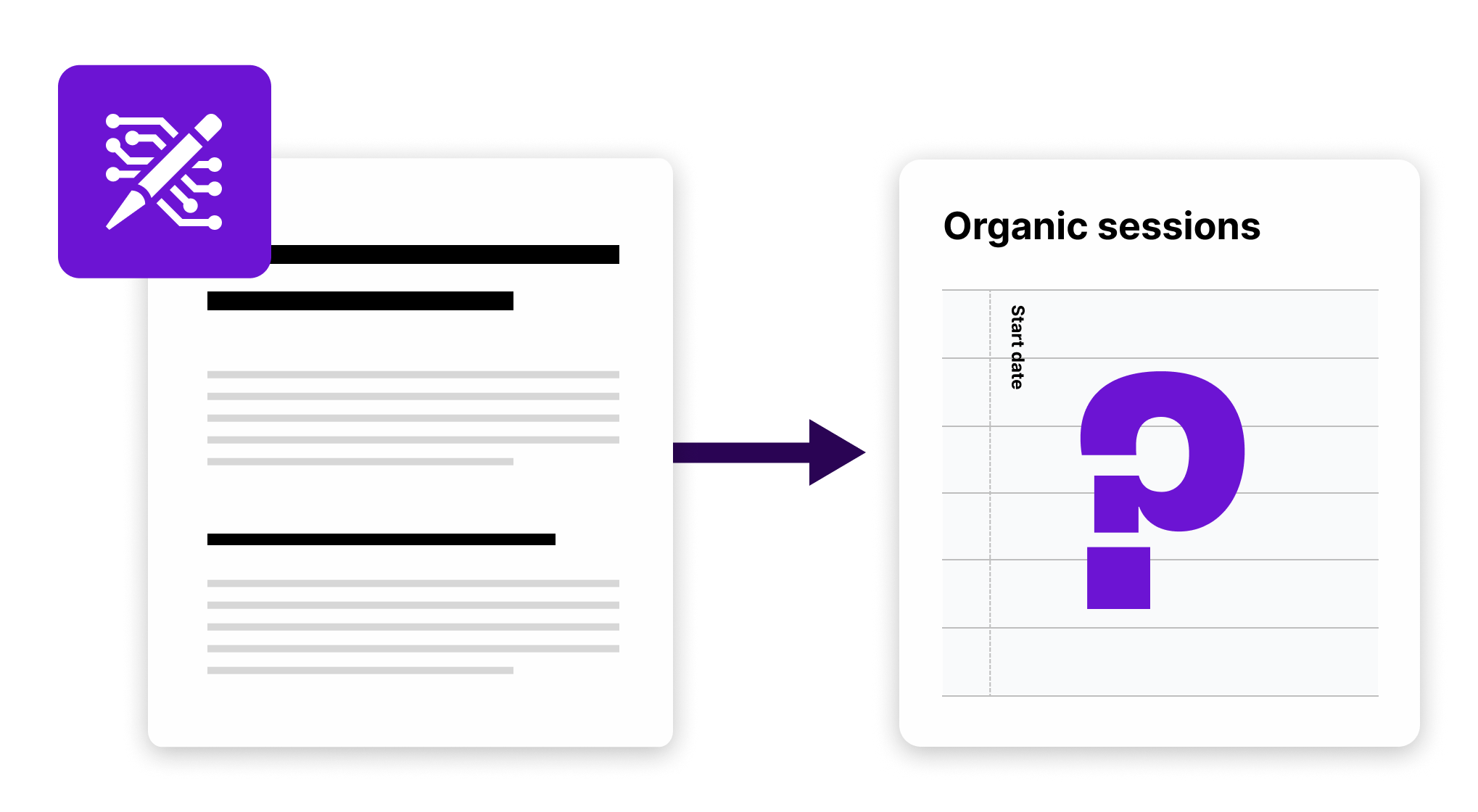 5 mins read
Will AI-generated content help or hinder your SEO efforts?
6 mins read
How testing helps de-risk your SEO projects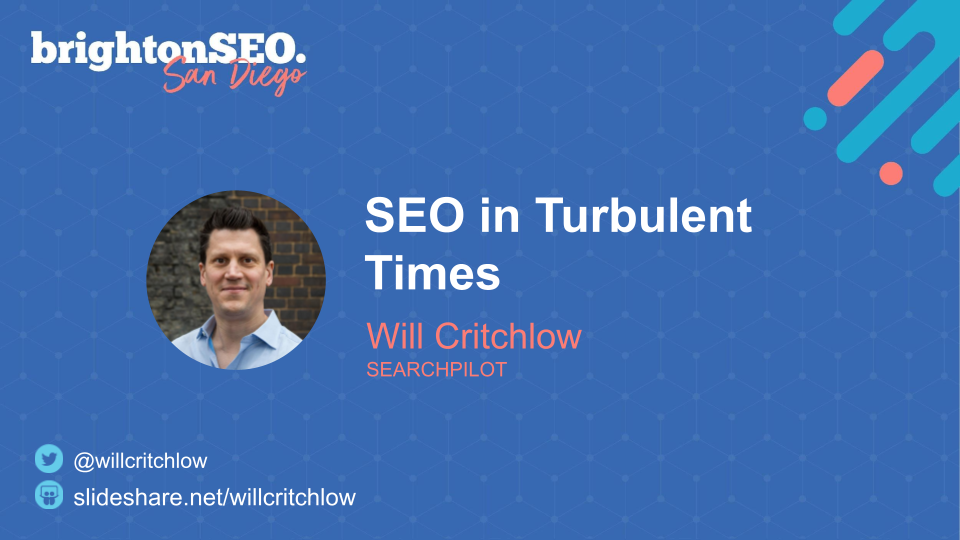 1 min read
BrightonSEO (San Diego) 2023 - SEO in Turbulent Times