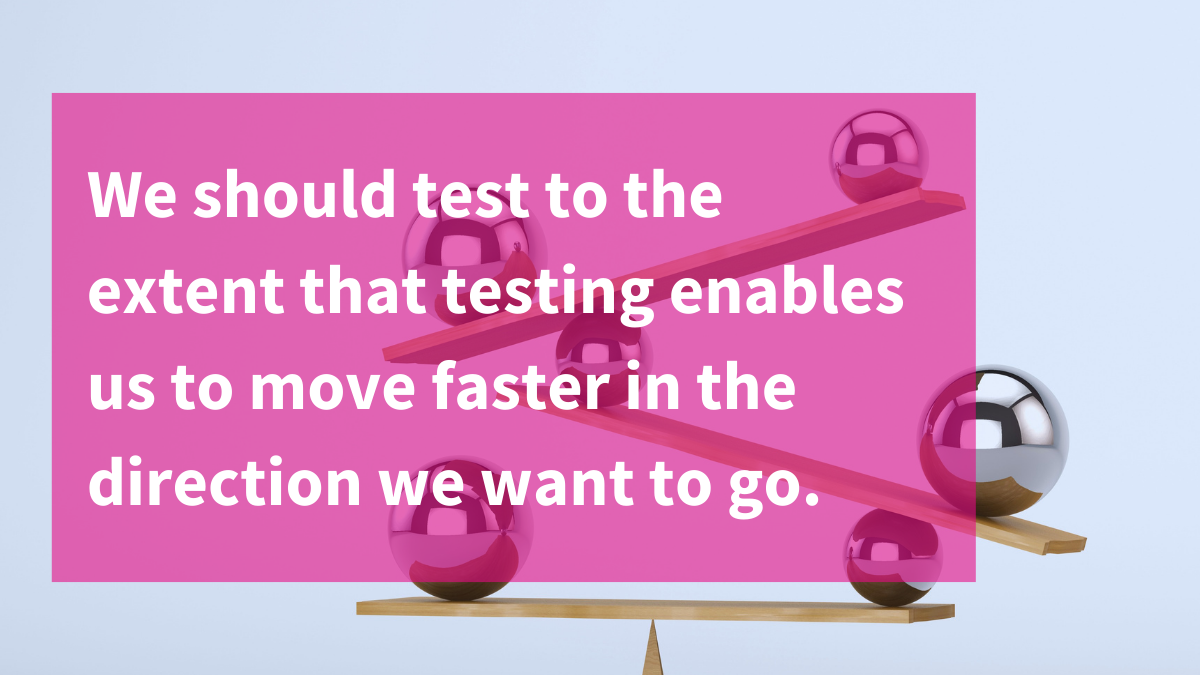 3 mins read
When should you run an SEO A/B test?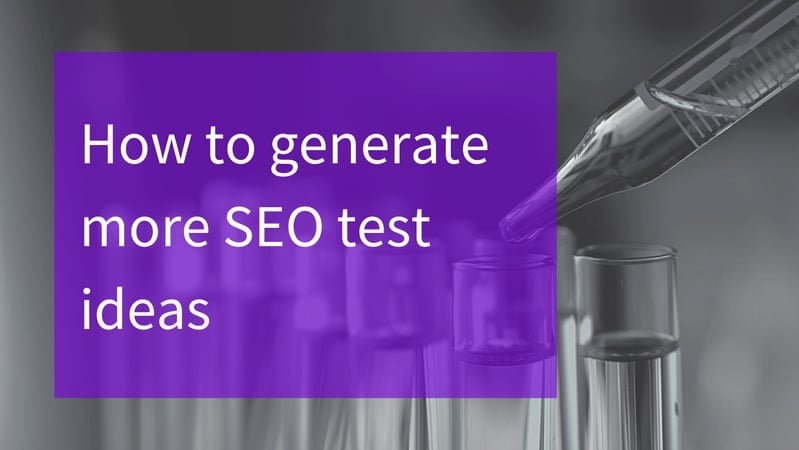 7 mins read
A common question: will we run out of SEO test ideas?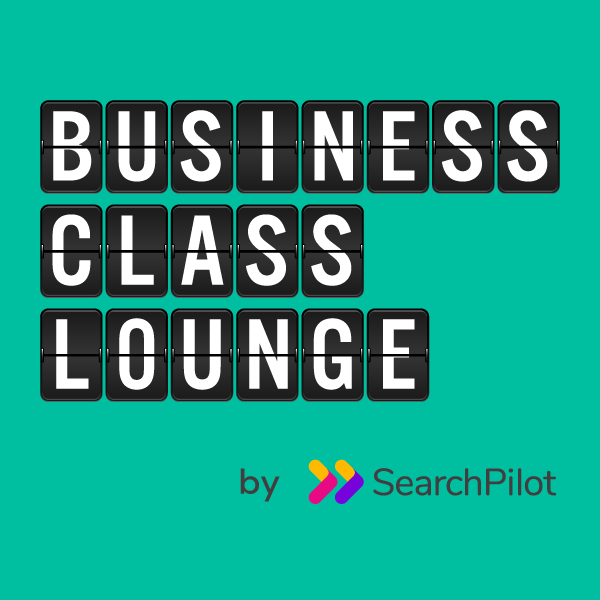 7 mins read
Announcing the Business Class Lounge podcast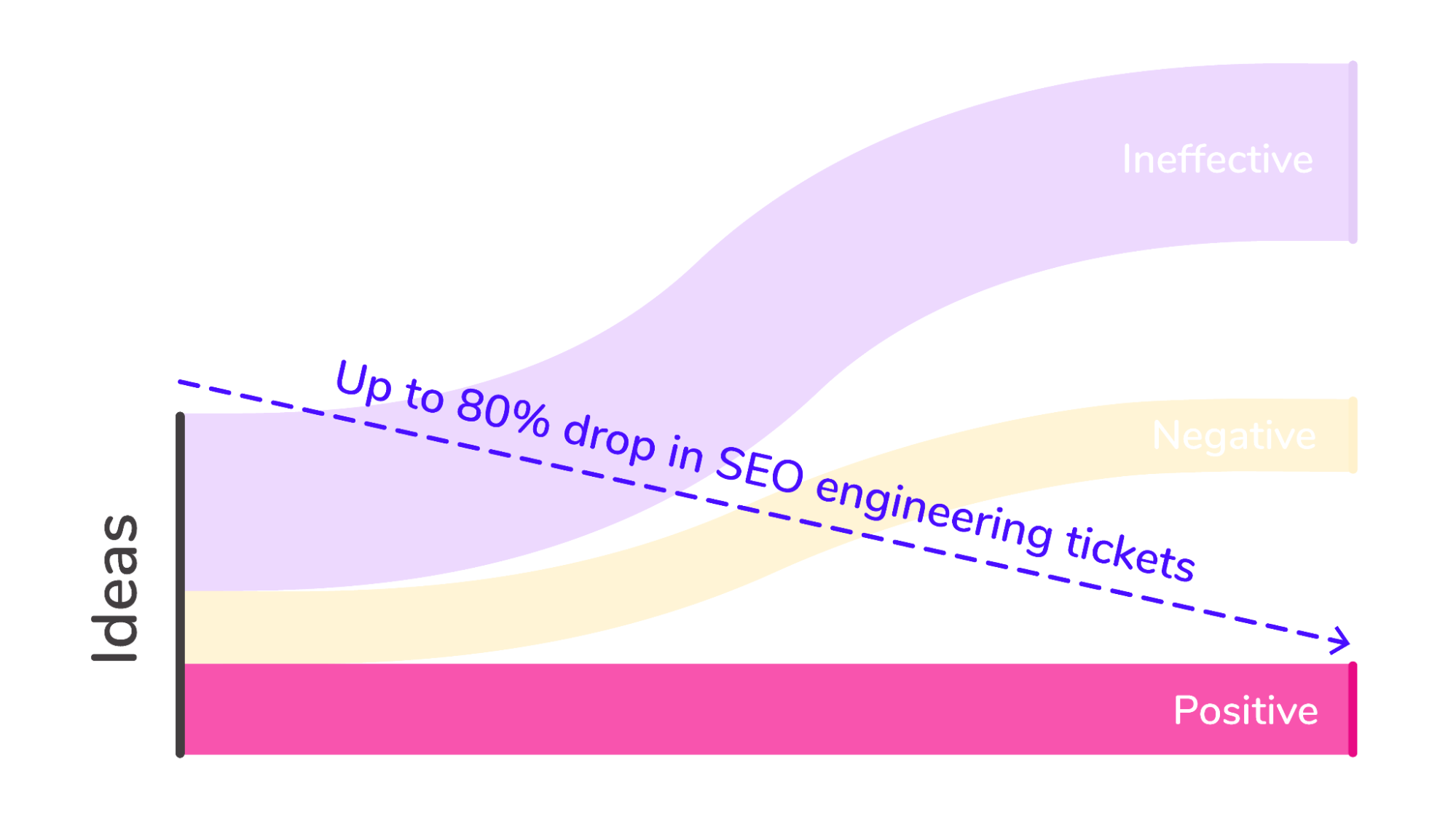 8 mins read
How to reduce your SEO-related engineering tickets by 80%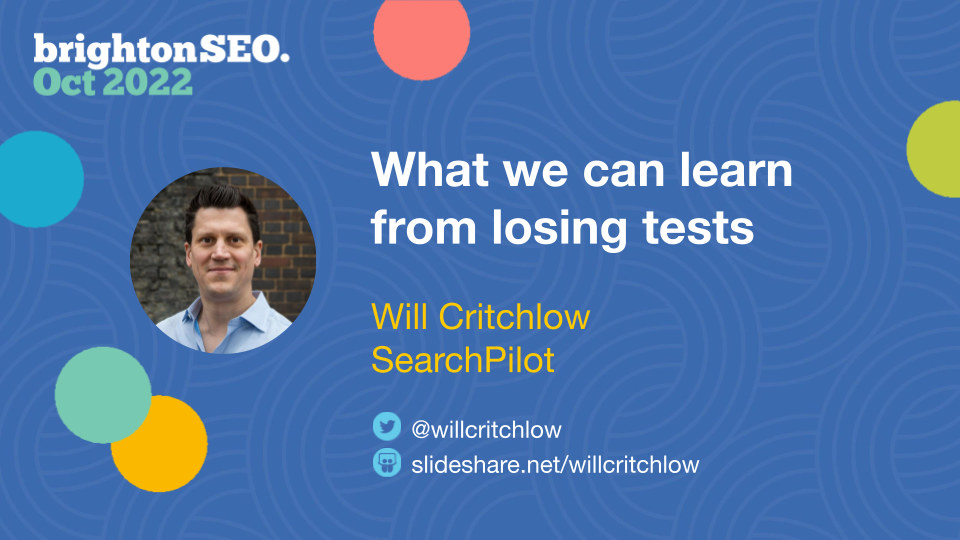 22 mins watch
What we can learn from losing SEO tests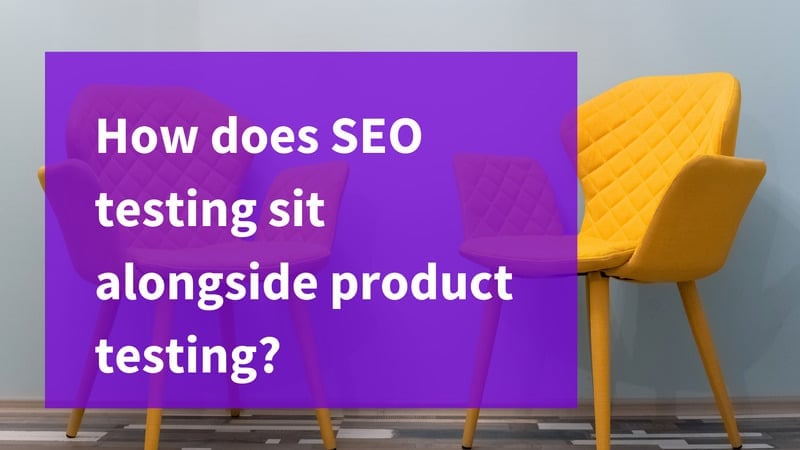 9 mins read
How does SEO testing sit alongside product testing?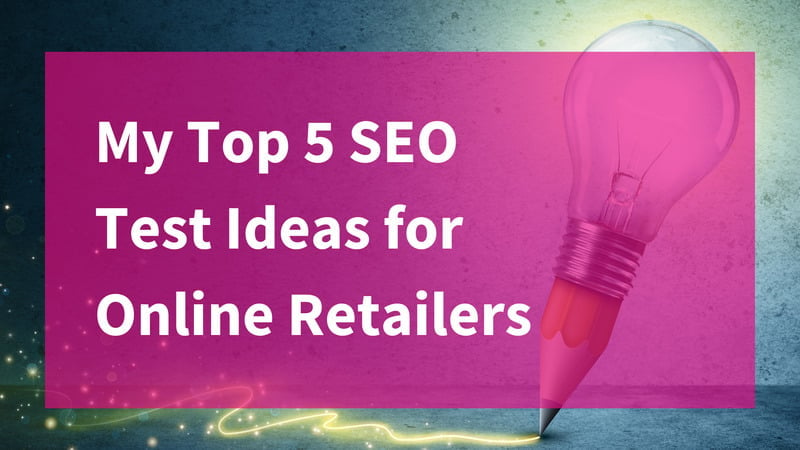 6 mins read
My Top 5 SEO Test Ideas for Retail Sites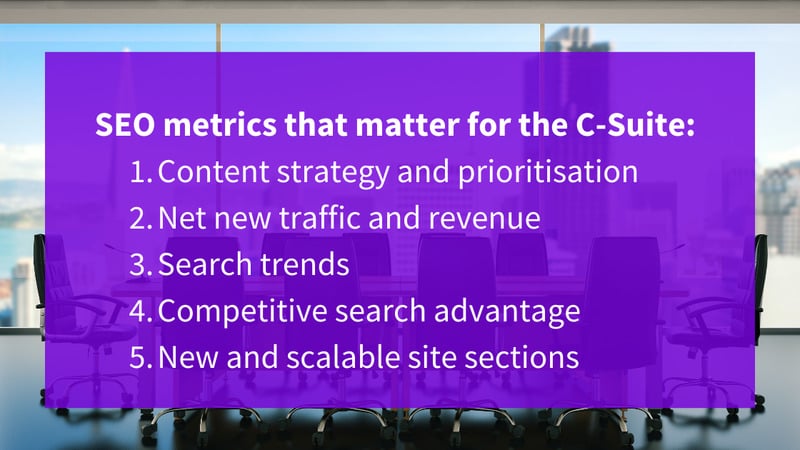 6 mins read
Which SEO Metrics Should Be Brought to the C-suite?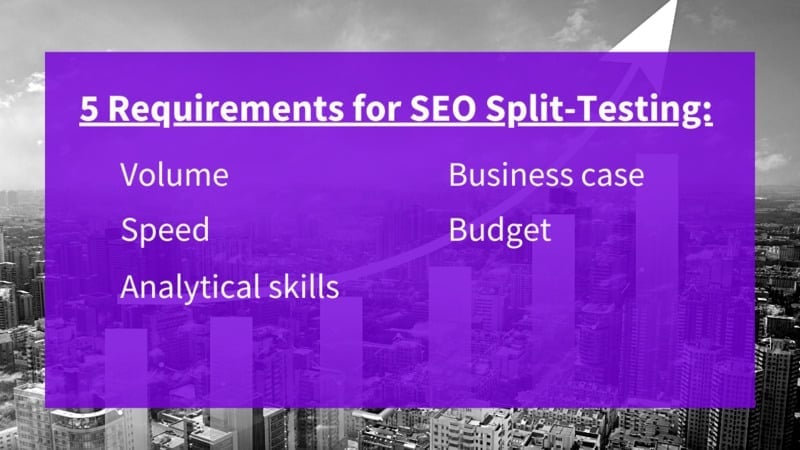 5 mins read
What to know before you begin SEO tests